The gallery is still a work in progress I need much more time for. Check out the other pages.
Tile view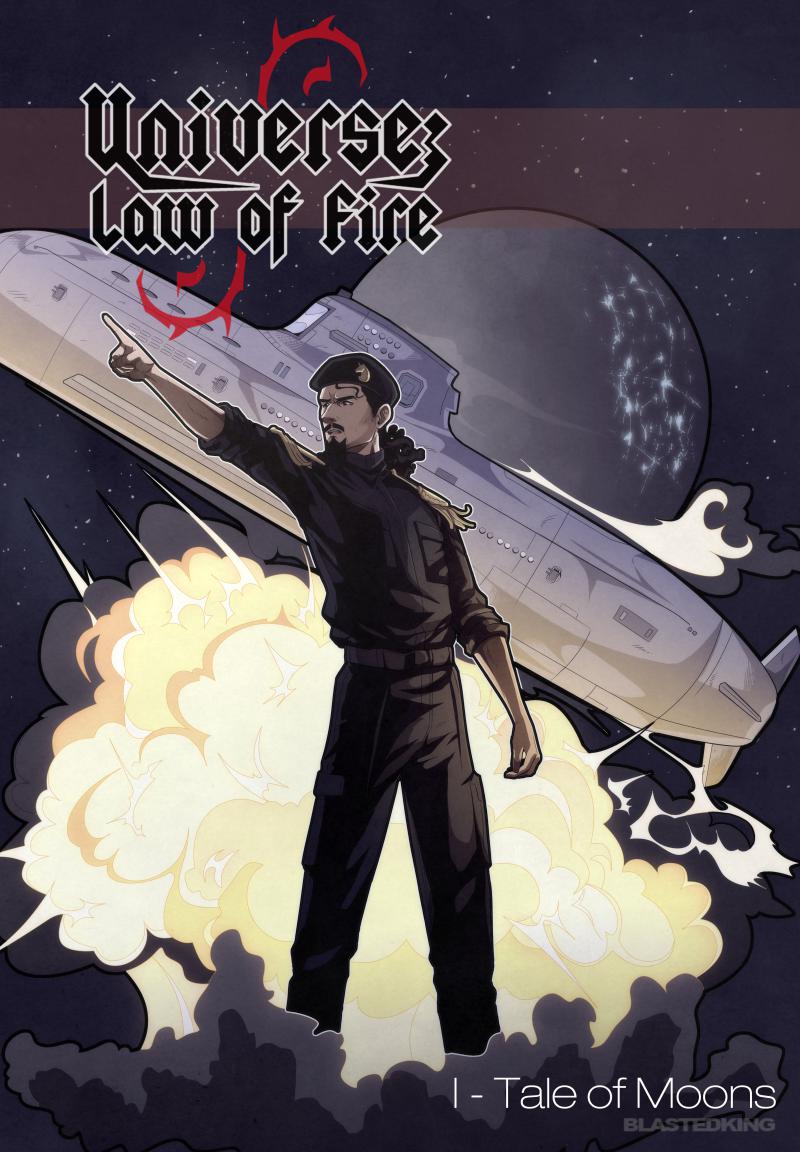 21.03.2020
Cover ULFI
Page 0 of 47
Law Of Fire I - Tale of Moons
Maan im rusy in drawing all the way, with real outlines and full colour - but turned out nice. A bit busy, but hey. And thank you guys for the great reaction to the comic so far! ?
