The gallery is still a work in progress I need much more time for. Check out the other pages.
Tile view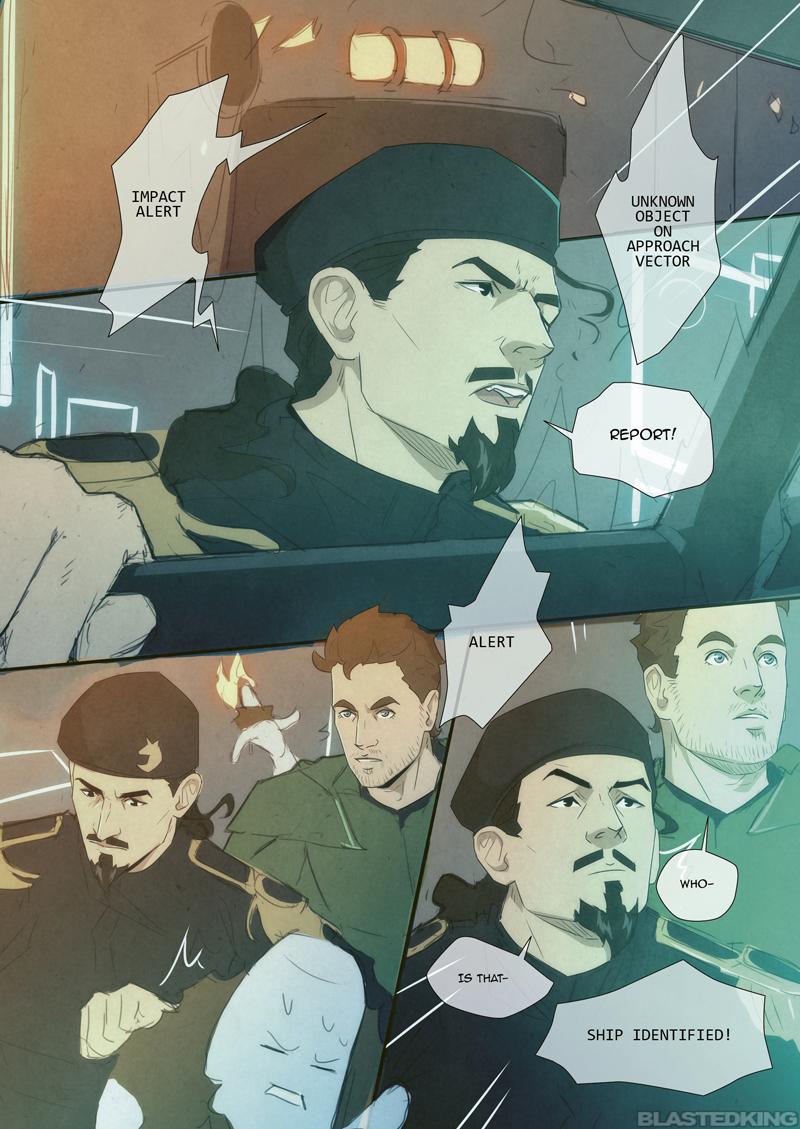 05.03.2020
Page 1 of 47
Law Of Fire I - Tale of Moons
I really, really, don't have time for this, but I do have fun with it ?. So here - more Gloryhammer Stuff!
